Home

/

Authentic Slimming
Authentic Slimming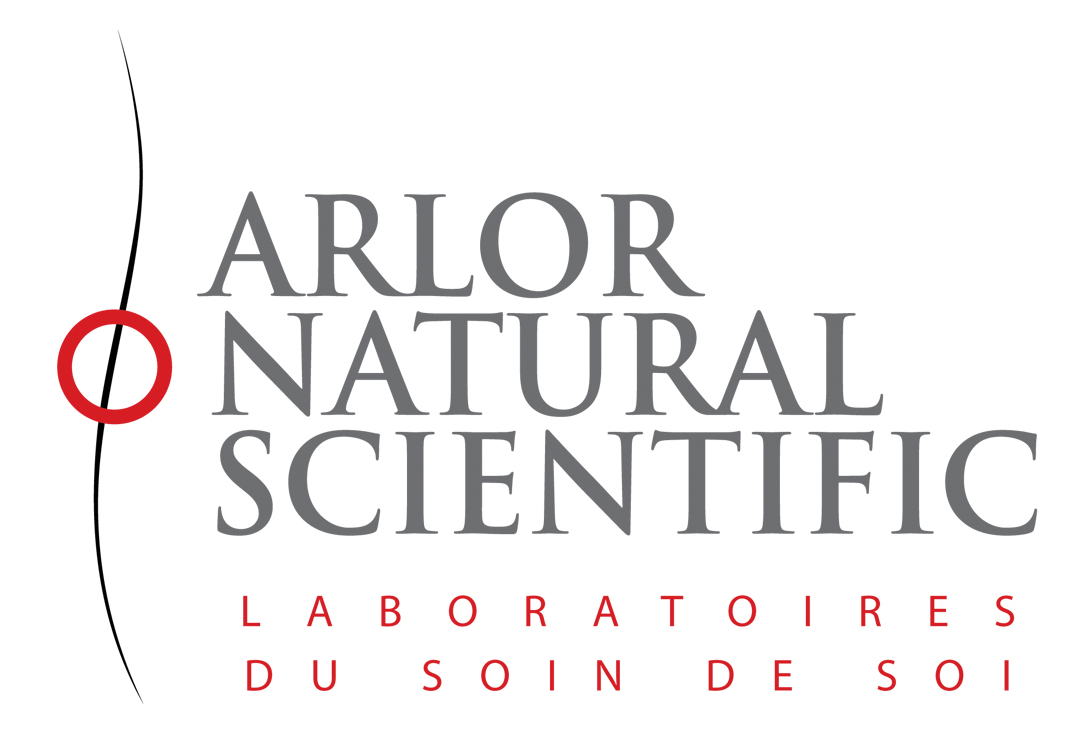 The Authentic Slimming product range allows you to lose an average of 4.8Kg a month and centimeters off your waist in a pleasurable and healthy way.
There are no products matching the selection.
You have no items to compare.
Leaves my skin soft and feels great * Marilyn Posted this on
19 January 2012

Sothys Clarte and Confort Light Cream is an amazing product. It helps with redness and fragile capillaries and leave your skin feeling soft and smooth. ...

what a great product * LINDA Posted this on
11 October 2011

I am so glad i gave this product a go, my deep lines under my eyes are gone in minutes, makes me look much younger ...