Home

/

Authentic Slimming
Authentic Slimming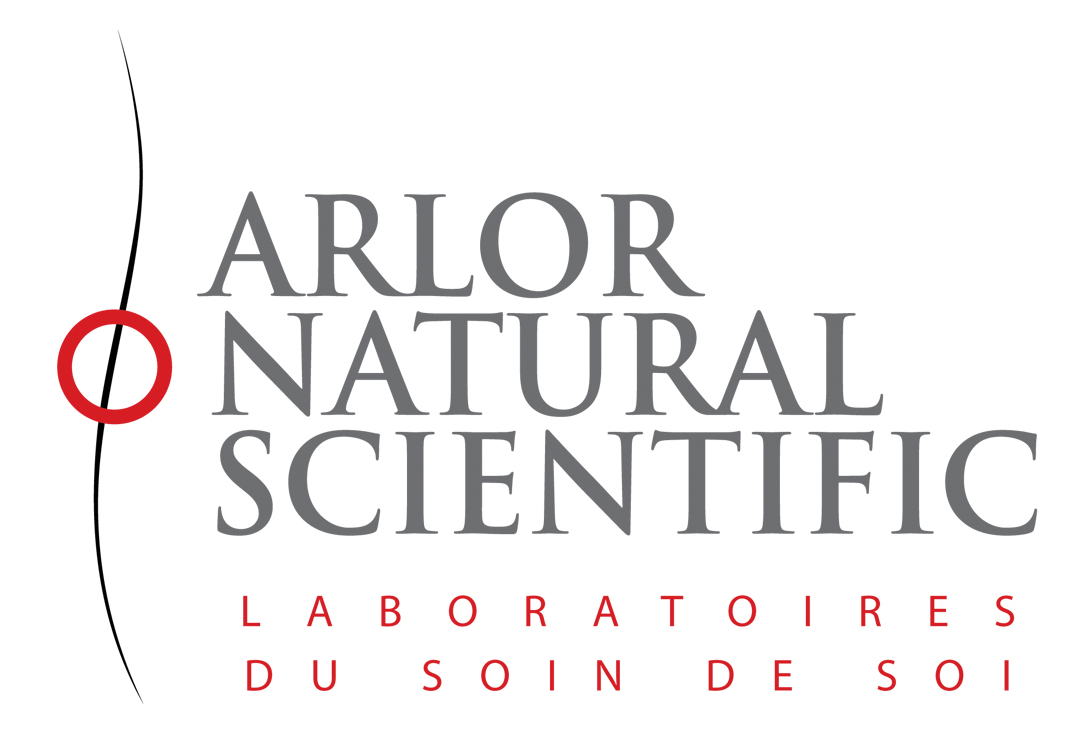 The Authentic Slimming product range allows you to lose an average of 4.8Kg a month and centimeters off your waist in a pleasurable and healthy way.
There are no products matching the selection.
You have no items to compare.
Reduces the redness near my eyes and nose * Marilyn Posted this on
11 February 2012

This exfoliant is easy to use, is gentle on my skin and makes a noticeable difference to the redness near my eyes and nose. My ...

Excellent product * Kay Posted this on
11 October 2011

Great product transforms my tired eyes makes me feel ten years younger does exactly what the product stated would recommend Eyesential under Eye enhancer ...

Excellent Product * Carolyn Posted this on
18 February 2012

As a 52 year old going through menopause and having always had sensitive dry/normal skin I found my forehead was getting very oily. I was ...