Home

/

Authentic Slimming
Authentic Slimming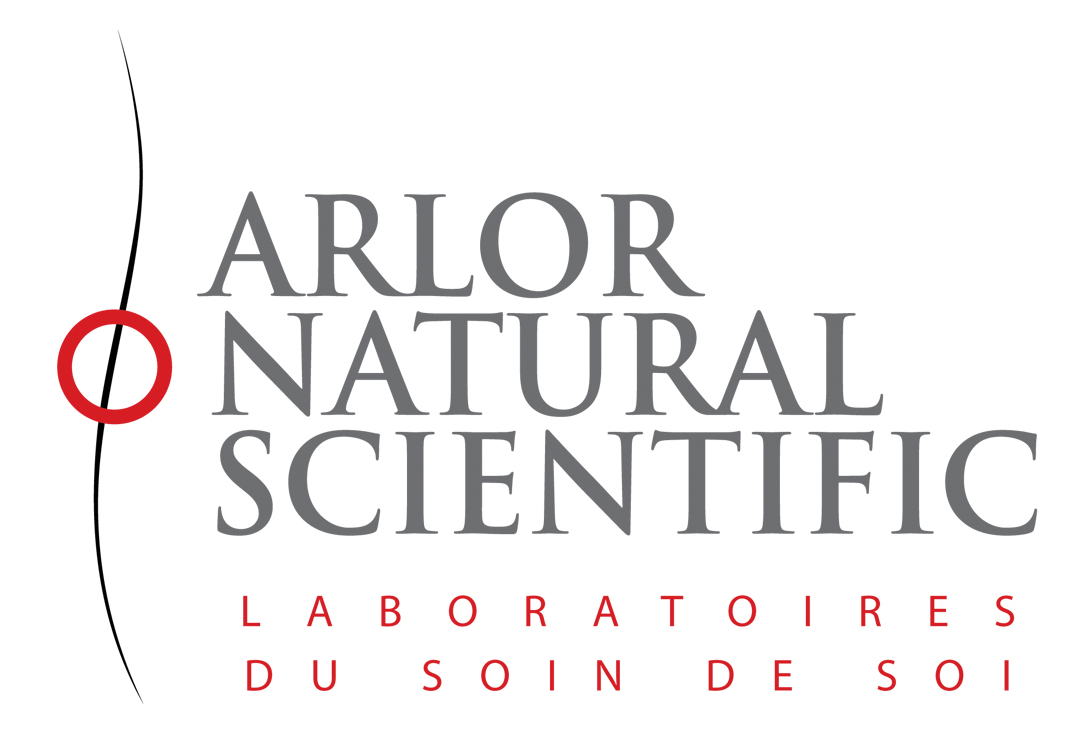 The Authentic Slimming product range allows you to lose an average of 4.8Kg a month and centimeters off your waist in a pleasurable and healthy way.
There are no products matching the selection.
You have no items to compare.
Beautiful product * Carli Posted this on
29 January 2012

This is a lovely hydrating moisturiser to use. ...

Excellent in dry climates * Ian Posted this on
9 February 2016

A great light cream especially for dry climates when skin can become dry ...

Great Cleanser * Anne Posted this on
31 March 2012

My skin feels really smooth and clean with this cleanser, although I do alternate with the Comfort Cleansing Milk to ensure not too drying on ...