Home

/

Authentic Slimming
Authentic Slimming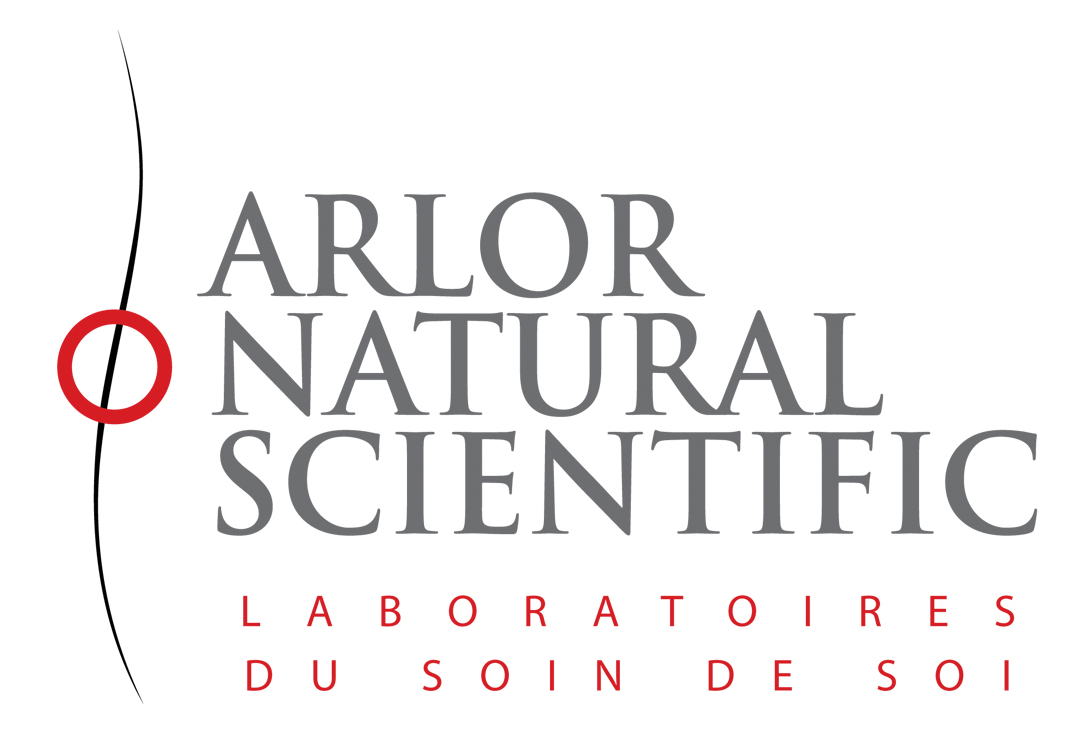 The Authentic Slimming product range allows you to lose an average of 4.8Kg a month and centimeters off your waist in a pleasurable and healthy way.
There are no products matching the selection.
You have no items to compare.
Great Result * DENISE Posted this on
5 April 2014

Love it. Easy to apply. Just wish there was a darker brown or green for the main colour. Then life would be perfect. ...

Great everyday moisturiser * Sue Posted this on
3 March 2012

This moisturizer smooths on really easily and is absorbed quickly, leaving my skin feeling supple and refreshed. The thing I like best about it is ...

Love Love Love this product * Linda Posted this on
11 October 2011

I cannot live without Eyesential. I feel so much more confident because the bags under my eyes disappear with this product. Once you perfect the ...