Home

/

Authentic Slimming
Authentic Slimming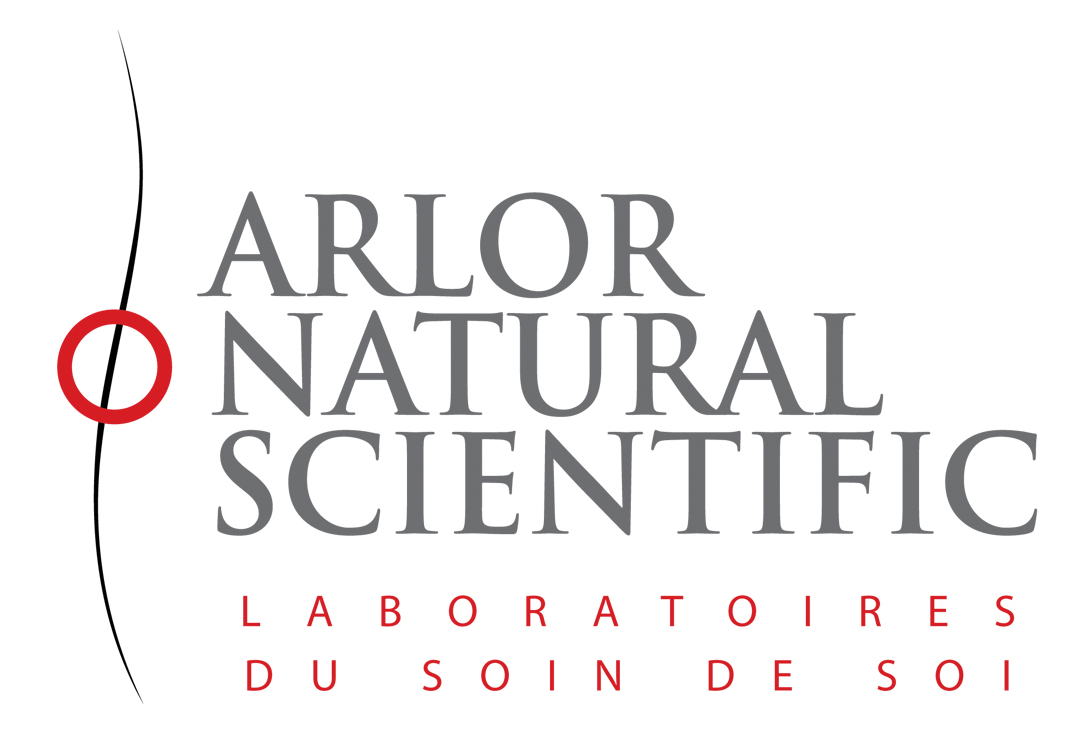 The Authentic Slimming product range allows you to lose an average of 4.8Kg a month and centimeters off your waist in a pleasurable and healthy way.
There are no products matching the selection.
You have no items to compare.
Healthy glow * Phyliss Posted this on
18 February 2012

I bought this for my daughter and she loves it. Her skin has a healthy glow. ...

Light but really hydrating * Meghan Posted this on
31 January 2012

This was recommended to me by a beauty therapist years ago, and nothing compares. I have combination skin and find this light enough to avoid ...

Leaves skin clean and refreshed * Paquita Posted this on
29 January 2012

I've been using this product for over 10 years. I love the way it cleans my skin and leaves it soft and refreshed. I would ...