Home

/

Authentic Slimming
Authentic Slimming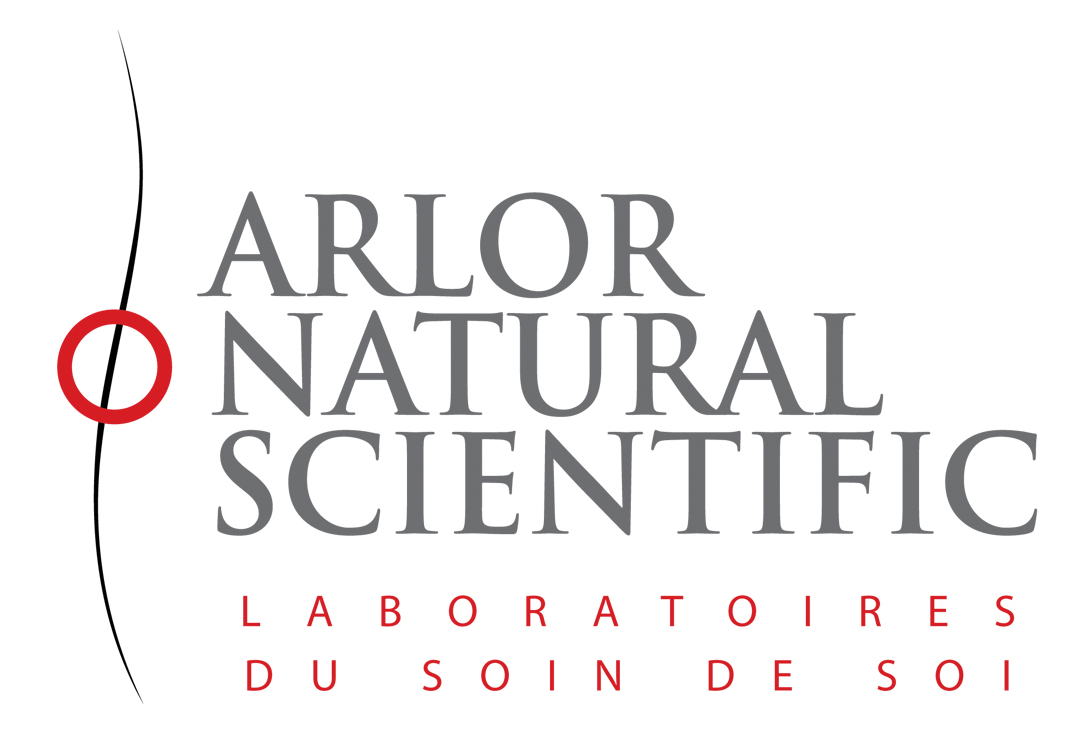 The Authentic Slimming product range allows you to lose an average of 4.8Kg a month and centimeters off your waist in a pleasurable and healthy way.
There are no products matching the selection.
You have no items to compare.
Impressive results you can see in seconds. * Lynn Posted this on
11 October 2011

I've been using this product every morning for about 4 years and would never go without it. Smoothing of the under eye lines happens straight ...

Using it for years * Maria Posted this on
11 October 2011

I love this product it's my secret weapon and have been using it for over 5 years . Gives my tired eyes a look of ...