Home

/

Authentic Slimming
Authentic Slimming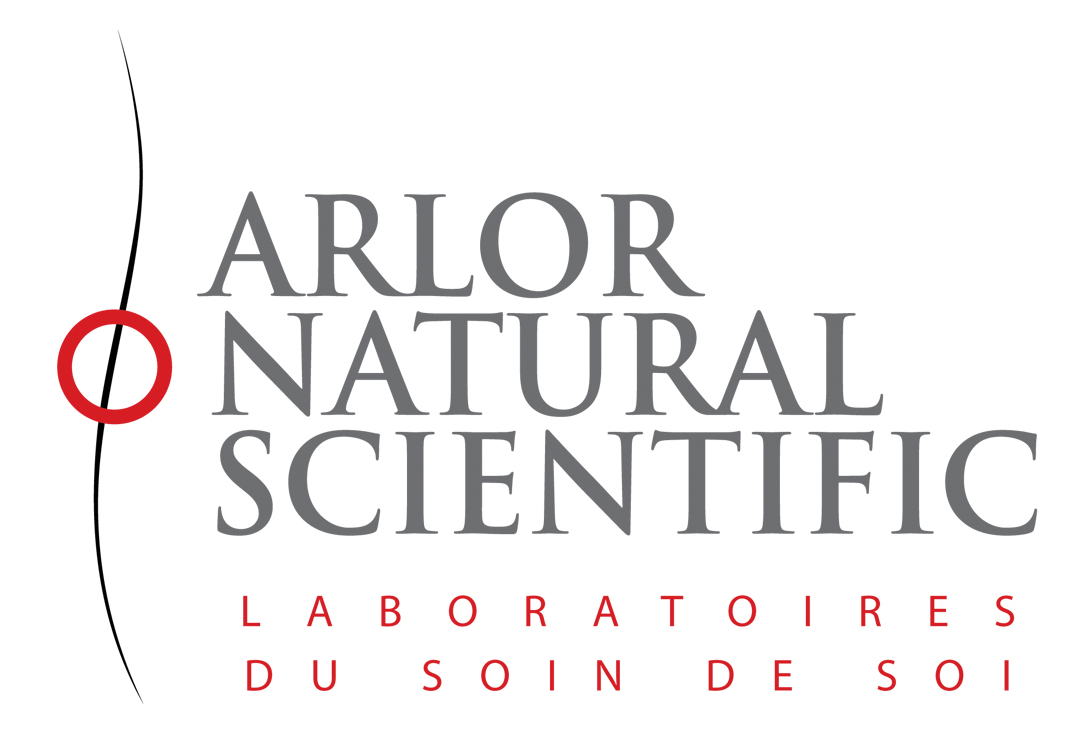 The Authentic Slimming product range allows you to lose an average of 4.8Kg a month and centimeters off your waist in a pleasurable and healthy way.
There are no products matching the selection.
You have no items to compare.
Bless me blessed herbs * Jacinta Posted this on
8 November 2014

Fast working and without the panic of a pharmaceutical version. Feel clean and healthy and light after use. A great way to move the stubborn ...

Excellent product * Sally Posted this on
9 February 2016

I have been using this product for at least 10 years and have wonderful skin results. Would never consider changing. ...