Home

/

Authentic Slimming
Authentic Slimming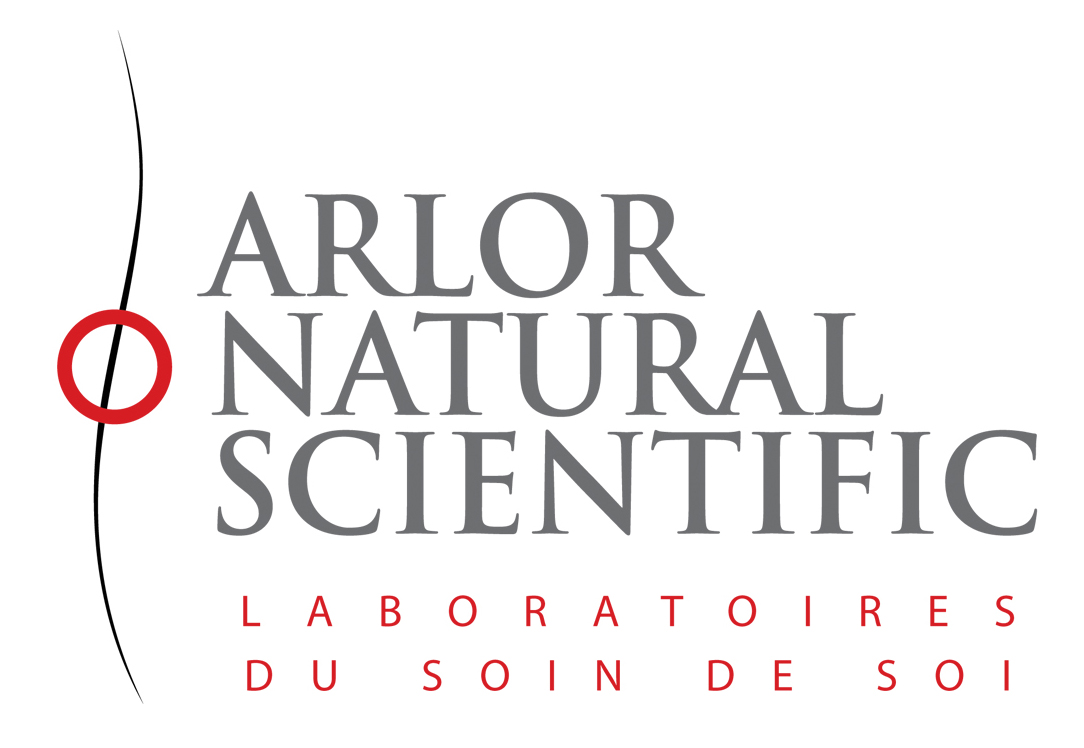 The Authentic Slimming product range allows you to lose an average of 4.8Kg a month and centimeters off your waist in a pleasurable and healthy way.
There are no products matching the selection.
You have no items to compare.
Great product. * Rhonda Posted this on
8 July 2012

Exactly as described. These wven came in a little case to make it easier to keep them safe. ...

FANTASTIC PRODUCTS * Sue Posted this on
11 July 2013

Have recommended to my bestie to purchase this fantstic waterproof foundation. You only need to use a very small amount & blend really well for ...