Home

/

Authentic Slimming
Authentic Slimming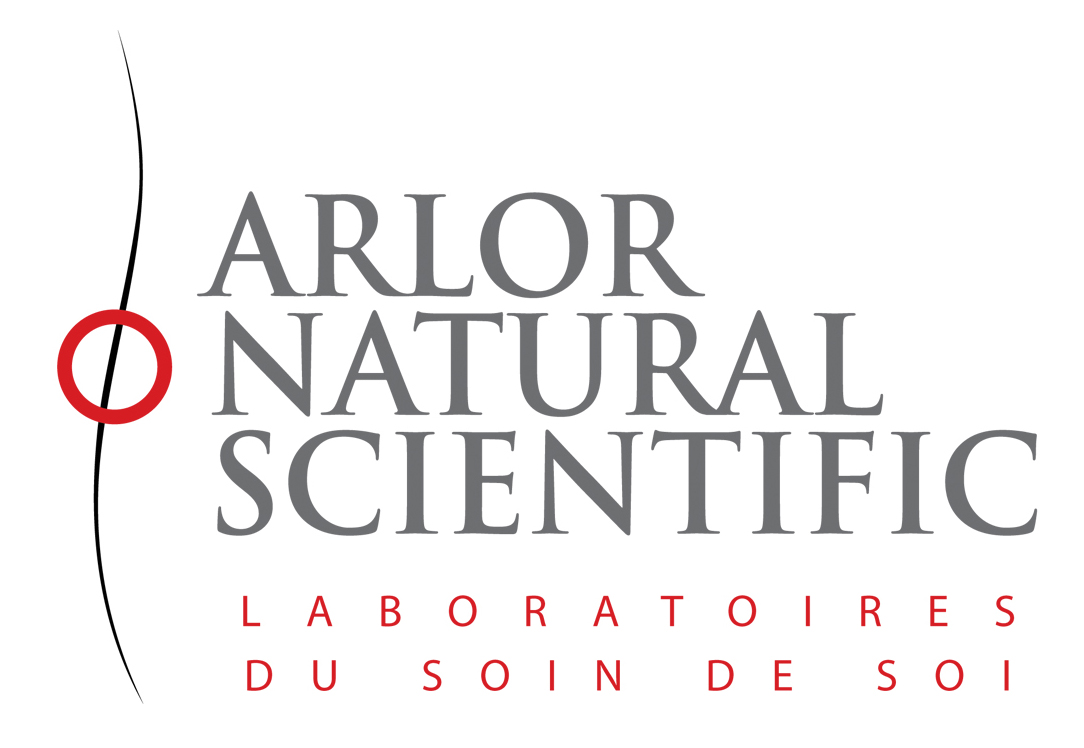 The Authentic Slimming product range allows you to lose an average of 4.8Kg a month and centimeters off your waist in a pleasurable and healthy way.
There are no products matching the selection.
You have no items to compare.
Still the best * Kellie Posted this on
29 January 2012

Tried others, come back to this one every time. ...

I am very happy with the product * josette Posted this on
17 January 2012

Been using the cream for about 3 weeks and I feel that it is already seeing results, it is quite expensive for me, but when ...

Sensational * Sharyn Posted this on
11 October 2011

I have been using this product for two years now and highly recommend it. I have bought it for my friends and they love it ...