Home

/

Authentic Slimming
Authentic Slimming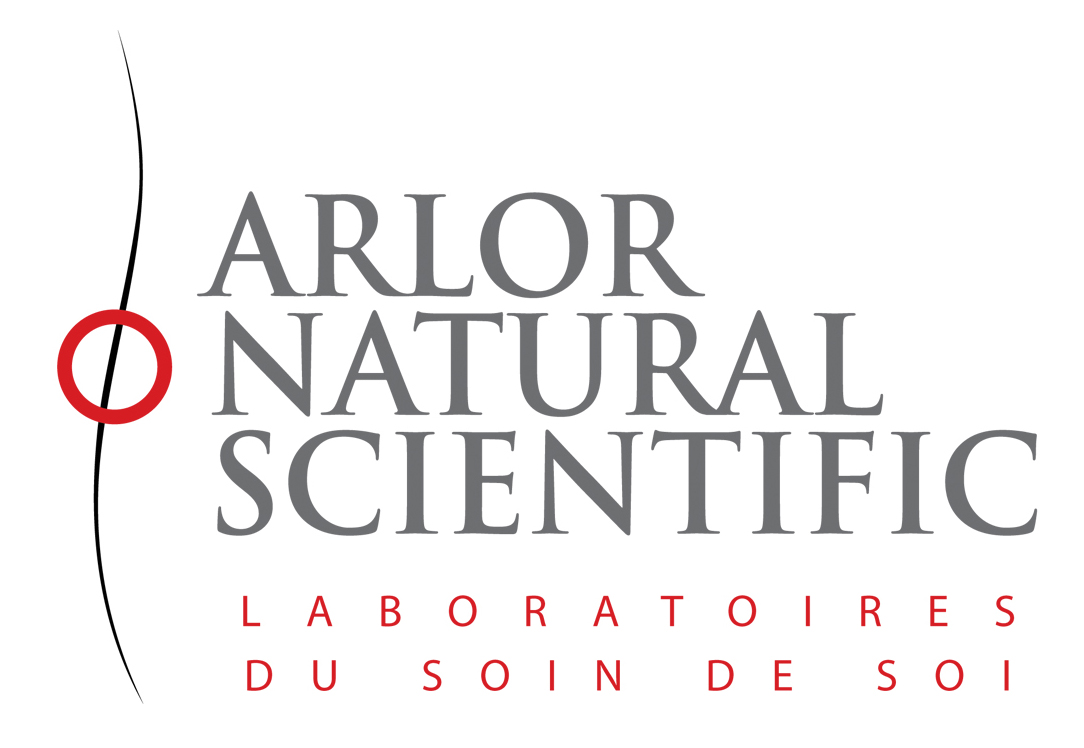 The Authentic Slimming product range allows you to lose an average of 4.8Kg a month and centimeters off your waist in a pleasurable and healthy way.
There are no products matching the selection.
You have no items to compare.
Skin feels deepy cleansed afterwards * Daniella May Posted this on
4 June 2016

I've been using this product for around 5 years now, and I think it is well worth the money. It deeply cleanses and removes impurities, ...

Better eyes * anya Posted this on
21 April 2012

My eyes looked less tired than before I started to use this serum. I'm very happy with it ...

I just love it. * Anna-Maria Posted this on
11 October 2011

I have used Eyesential since it came out i cannot get through my day unless i use it,it finishes of my makeup. ...