Home

/

Authentic Slimming
Authentic Slimming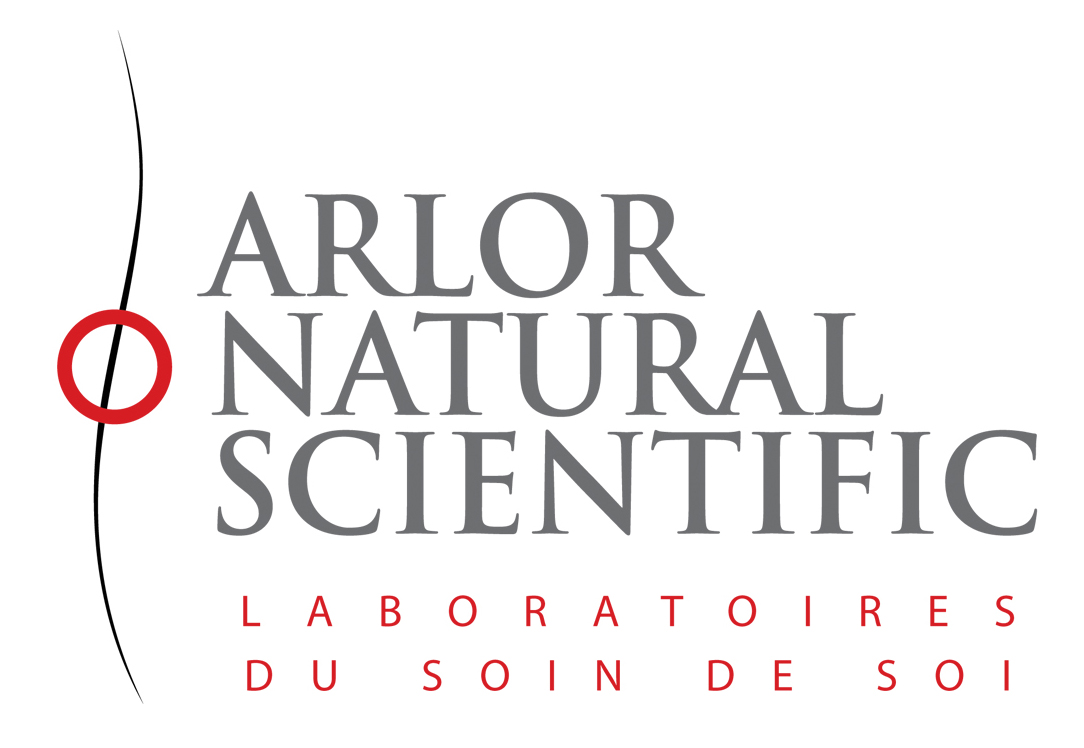 The Authentic Slimming product range allows you to lose an average of 4.8Kg a month and centimeters off your waist in a pleasurable and healthy way.
There are no products matching the selection.
You have no items to compare.
Excellent cleanser * Brigitte Posted this on
11 February 2012

I have sensitive skin and I have used this product for several years. It is very gentle and leaves the face feeling fresh without any ...

Fantastic sunscreen * Carli Posted this on
12 August 2014

I love this sunscreen, I use it every day. ...